Take a Trip to Schuyler Virginia





Visit the town of Schuyler.



This is a small little town in the Blueridge Mountains of Virginia. It is in this town that the Earl Hamner grew up and where The Waltons were born. I hope you enjoy your visit.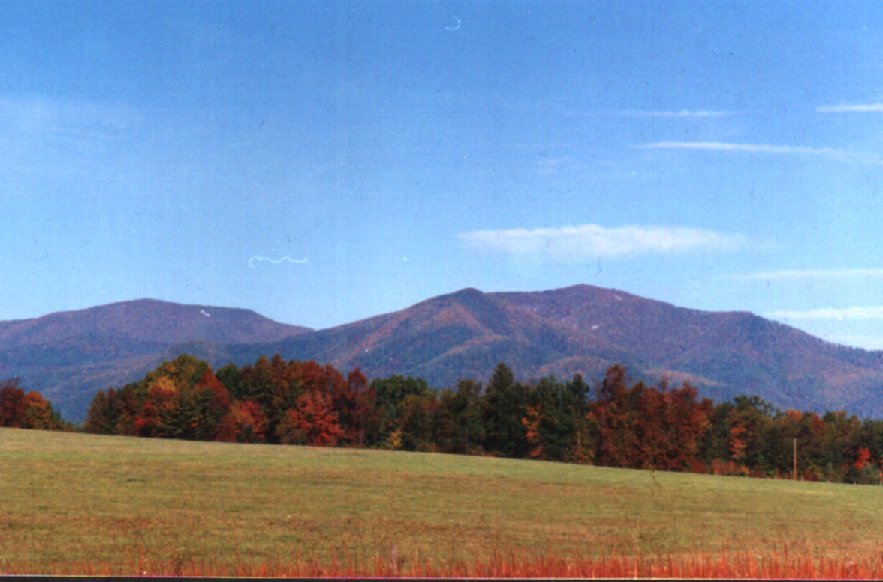 Walton's Mountain
Click here to see some spring time views of Walton's Mountain.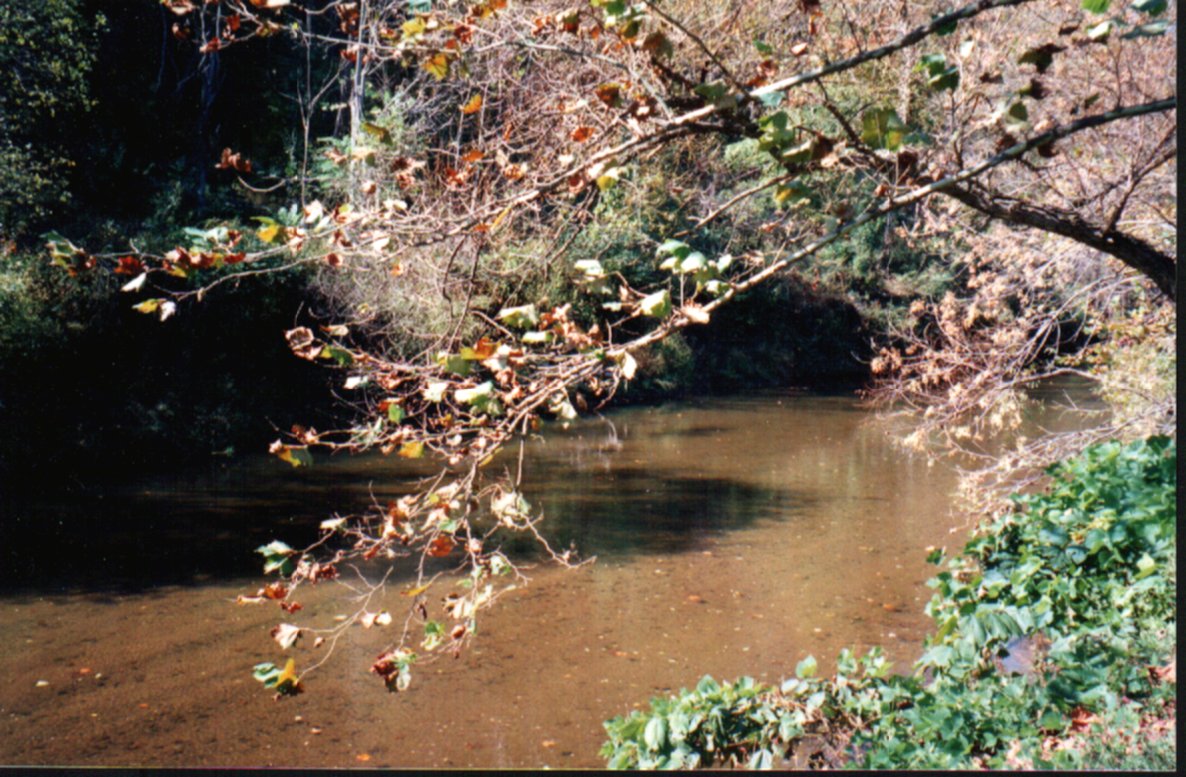 Rockfish River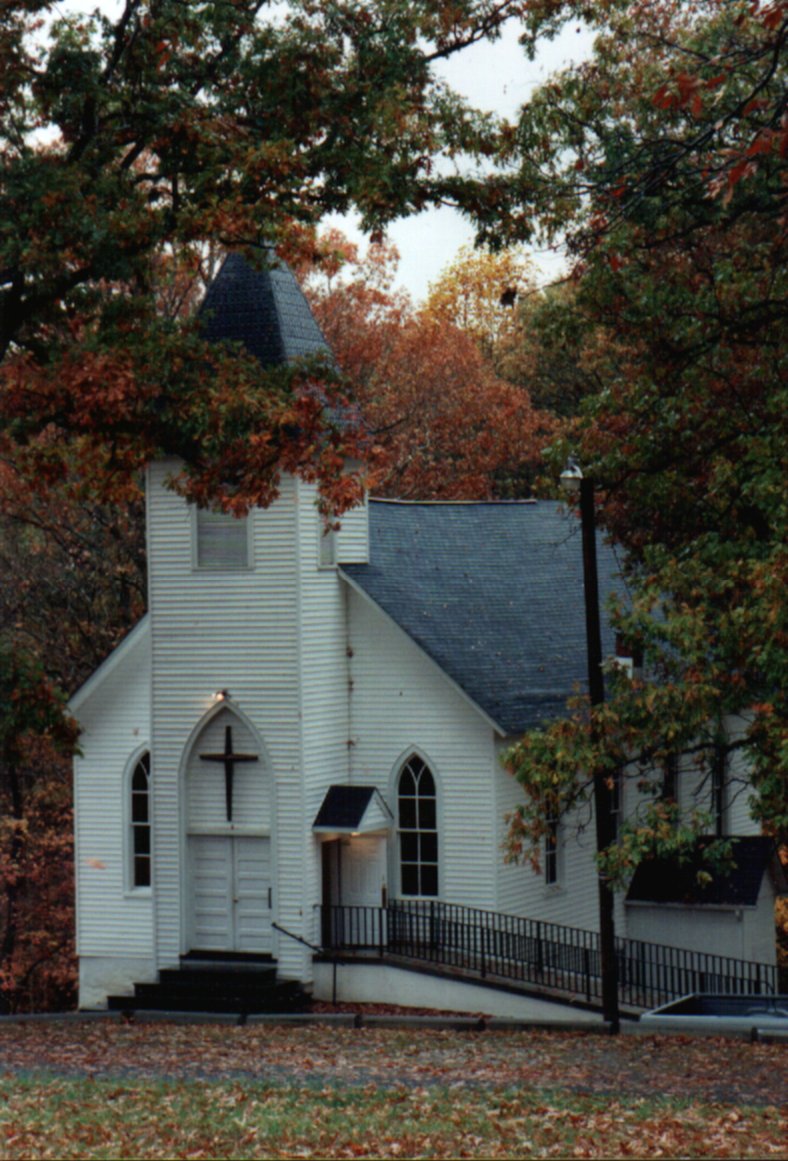 Schuyler Baptist Church. This is the church that the Hamner's attended. Jim Hamner still plays the piano on Sunday mornings.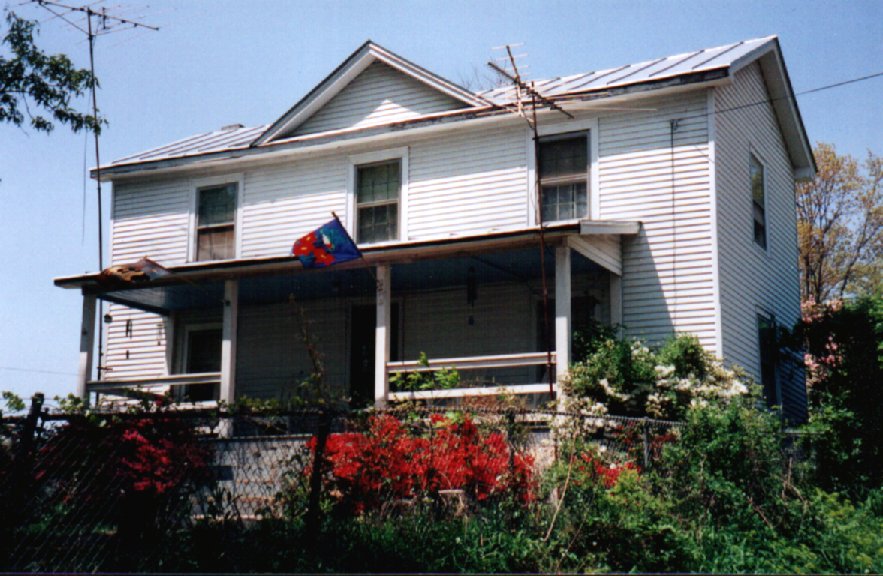 This is the Hamner home where Daddy and Mama raised there children. One of the children still lives here today.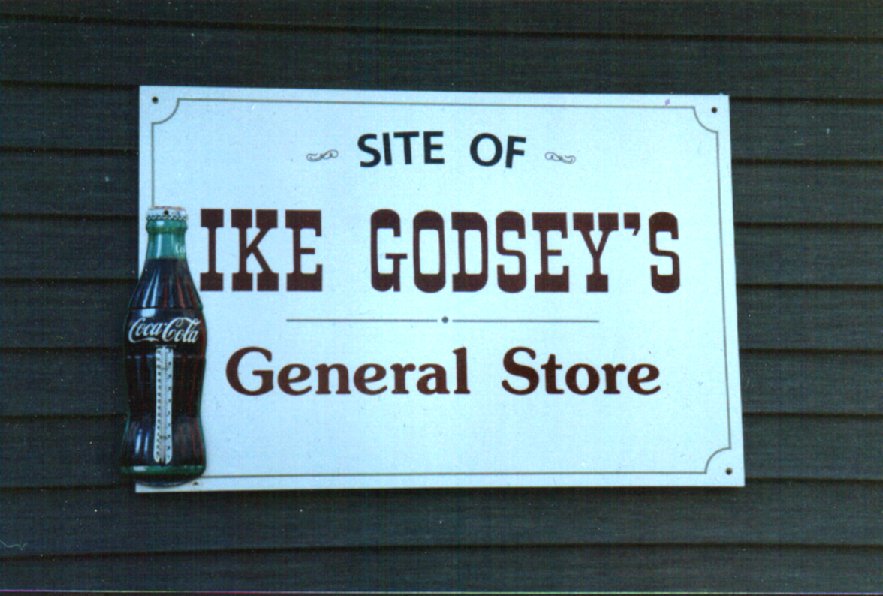 Ike Godsey's Country Store. The orginal stored was destroyed by fire but this is the store that stands on the orginal site of the store.